Founded in Duluth, Minnesota in 1993, Low has become one of the most respected bands in indie rock. Formed by guitarist/vocalist Alan Sparhawk and drummer/vocalist Mimi Parker, the band has featured several bassists in their line-up over the course of their career including founding bassist John Nichols (1993-1994) who was then succeeded by Zak Sally (1994-2005), Matt Livingston (2005-2008), and Steve Garrington (2008-2020). While Low's standard guitar-bass-drum line-up might lead the uninitiated to believe that Low play formulaic indie rock, the band's sound is far from standard and formulaic. The sounds that they create from these 'average' instruments are other-worldly. At times, their sound is dark and dangerous, but once you immerse yourself into the Low musical universe, their soundscapes suddenly become haunting and beautiful. Low is a band that is hard to classify, which has always made them unique and special.
For their legions of fans, each Low release is eagerly awaited and lovingly embraced like a gift from the heavens. Since their 1994 debut album, I COULD LIVE IN HOPE, Low has continually explored music that exists in the 'ether' – this is not necessarily music that belongs to the earth or the sky. The group has expanded their musical pallet over the years, inventing new sounds and adding more emotional depth to the music. They've released a series of critically acclaimed albums including THE CURTAIN HITS THE CAST (1996), SECRET NAME (1999), THE GREAT DESTROYER (2005), THE INVISIBLE WAY (2013, ONES AND SIXES (2015), and DOUBLE NEGATIVE (2018). They've also released 24 singles, nearly a dozen EPs, three live albums, and have contributed songs to more than 20 different compilations. And this is not even mentioning the group members' side projects…
While Low has taken breaks in between albums, they've never gone away. However, each album packs the emotional punch of a 'triumphant comeback'… and their 2021 album HEY WHAT is no exception. Three years since the release of their last album, this release conveys all the emotions that we have experienced since 2018. Their haunting sound may be laced at times with fear and sadness, there is also plenty of triumph and hope. When Sparhawk and Parker harmonize, they add the warmth of humanity, which take these songs to a new level. Songs like "Days Like This", "More", "Disappearing", and "White Horses" have already enchanted their fans, old and new, and the rest of the album is just as engaging and riveting. Like previous Low albums, there are many layers to HEY WHAT that will be discovered over repeated listenings, which makes this a must-have for anyone looking for music that hits your emotions before it hits your ears.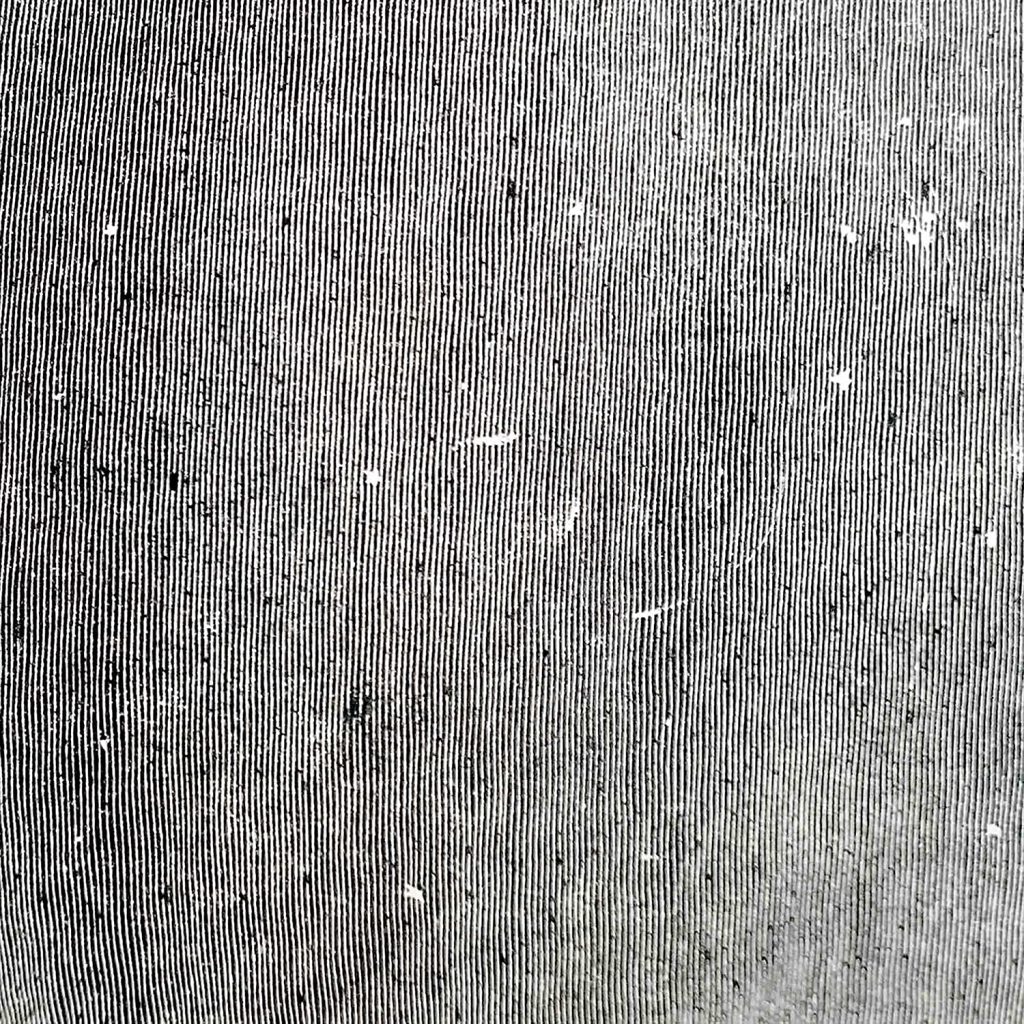 LOW
HEY WHAT
Available NOW!