For a musician, longevity is always the goal. No musician wants to leave their mundane day job, make a few records, and tour the country several times, only to be back working a day job in two- or three-years' time. However, even if they do fall into that all-too-common situation, they still create music in their spare time. A true artist never stops creating – it is in their blood. Very few musicians are able to push forward, leap over obstacles, overcome failures, and continue on their quest to take their art to a new level. It takes determination, strength, belief, and passion to accomplish anything in this universe, but you must possess a little magic in order to connect with an audience and, more importantly to maintain that connection. Jeff Rosenstock is one of those artists.
Born in Long Island, he first came to prominence in 1998 as a member of ska-punk band The Arrogant Sons of Bitches. His next high-profile project, Bomb the Music Industry! debuted in 2005. And let's not forget the other bands he was involved with – Pegasuses-XL, Kudrow, Antartictgo Vespucci, and the Bruce Lee Band. And then there is his production work for The Smith Street Band, Binary Heart, Mikey Erg, Laura Stevenson, and others. And we haven't even touched on his successful solo career including the albums WE COOL? (2015), WORRY (2016), POST- (2018), and NO DREAM (2020). An artist that is capable of moving between genres with ease – sometimes in the same song – Rosenstock has become a critical favorite and has built a loyal following over the years. With NO DREAM drawing rave reviews, the pandemic brought live shows to a halt. With time on their hands, Rosenstock and his band contemplated their next step. They settled on something very special…
2021's SKA DREAM is a blending of Rosenstock's past and present: a complete Ska re-working of NO DREAM. Where the original album was energetic modern Punk, SKA DREAM takes the songs in a more spirited direction. Still packed with that Punk edge, they Ska rhythms add a different layer to the songs, taking removing the angst and replacing it with a more playful style of angst. SKA DREAM does not remove the emotional punch of NO DREAM – it just redirects it in a different direction. There's no denying that Rosenstock's career has taken him on many different paths, but this album brings everything full circle without feeling like it is just a trip down Ska Punk nostalgia lane. It is new, fresh, and fun. And as we know, we could all use more fun in our lives!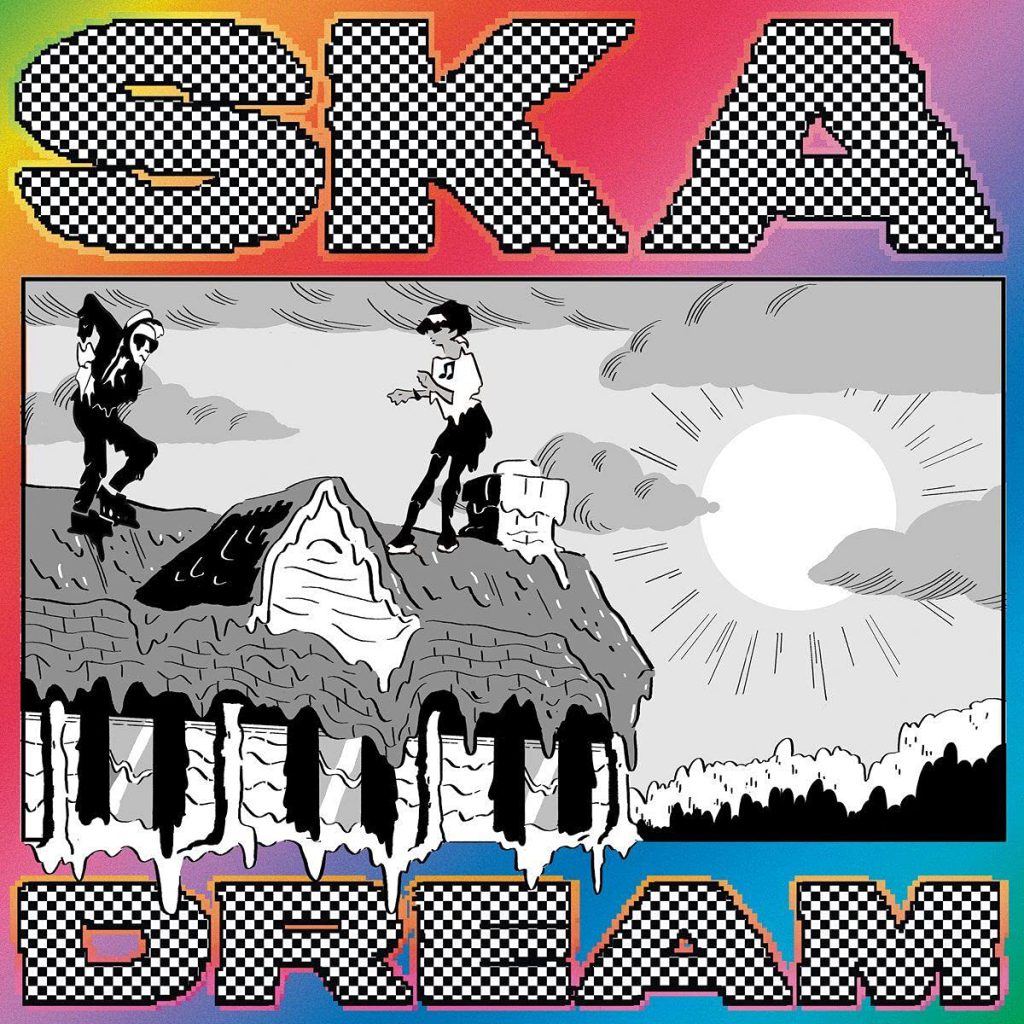 JEFF ROSENSTOCK
SKA DREAM
Available NOW!