The definition of a solo singer/songwriter has gone through many transformations throughout the years. Typically, one might think of a singer/songwriter as a lone troubadour/trobairitz armed with nothing more than an acoustic guitar and a catalog of sensitive, self-penned Folk-influenced songs that he/she is eager to share with their audience. From Woody Guthrie to Bob Dylan and Joan Baez, singer/songwriters were proof that you could converse with your audience through music and teach them something in the process. As music has evolved, we have come to realize that a singer/songwriter cannot be defined by a genre… or an instrument. Thanks to social media, singer/songwriters can reach well beyond their local coffeehouse. From South Korea to North Carolina, anyone with a computer or smart phone can have instant access to musical messages that just might change their lives forever.
Although she is still young, Jade Bird already seems to understand that a singer/songwriter doesn't need to rely on a singular style – or instrument – to convey her thoughts through music. With a life that took her from London to Germany to South Wales, Jade has built up a multitude of experiences and influences that all come through in her music. However, she doesn't wear it all on her sleeve. Unlike many of her contemporaries, you can't easily pinpoint the artists that inspired her. And on her self-titled 2019 release, her unique and diverse musical approach is a breath of fresh air. If the Top 40 reminds you of processes audio fast food, JADE BIRD is a delicious platter of food for thought from your favorite local restaurant.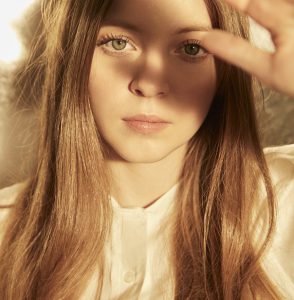 While she displays plenty of confidence as a writer and performer, there's also an equal amount of tenderness and sweetness in her music. From comforting to confrontational, her voice is a wondrous thing. The single "Lottery" has already earned her accolades and airplay but there is certainly a lot more to JADE BIRD than that song. "I Get No Joy" is punchy and powerful with some nice lyrical wordplay and a slightly gravelly voice laying it all down. "Side Effect" has a big chorus that might be even catchier than "Lottery." "My Motto" has a slightly annoyed Kate Bush feel to it. "Uh Huh" is powerful, both lyrically and musically – one of the most direct rockers on the album. "Going Gone" betrays her European roots and moves into Americana territory. The piano ballads "17" and "If I Die" are extremely moving and stunning in equal measures. JADE BIRD is an album that doesn't stand still for too long. It is an honest musical statement from an artist that deserves your attention.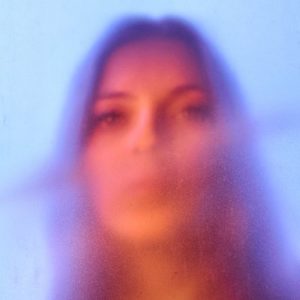 JADE BIRD
JADE BIRD
(Glassnote)
4.19.19