For many, Sinead O'Connor appeared out of nowhere in 1990 with the heart-melting ballad "Nothing Compares 2 U". The song and video were everywhere during the first half of that year. You couldn't escape Sinead and that song. And to be honest, why would you want to? It was a beautiful song – originally written by Prince – and an outstanding performance by an artist that is often misunderstood. However, O'Connor's career goes back to the 1980s. She made her first high-profile recording debut on the song "Heroine" (with The Edge) from the 1986 soundtrack to CAPTIVE. While the release may have gone under the radar, she received critical acclaim for her powerful voice. But that was only the beginning…
In 1987, her commercial profile was raised quite a bit with the release of the singles "Troy", "Mandinka", and "I Want Your Hands On Me" plus her debut album THE LION AND THE COBRA. Early press focused on her beauty and her shaved head, but all of the went out the window when she opened her mouth and sang. At that moment, her talents were on full display. That voice and her songs brought her a decent amount of attention, but nobody expected the massive popularity of her second album, I DO NOT WANT WHAT I HAVEN'T GOT, and "Nothing Compares 2 U'. While she was never ever able to match the commercial success of the album and single, she did what a true artist does – she followed her own muse. With each subsequent album, she explored different musical avenues but never strayed too far from that unique Sinead O'Connor sound. Often surrounded by controversy, O'Connor continued to travel her own musical path. While she hasn't quite scaled the commercial heights of 1990, she's remained one of our generation's most unique talents.
In 2020, Sinead O'Connor returns with the 7" single "Trouble of the World". Still sounding as powerful and emotional as usual, she tackles this traditional song originally made famous by Gospel vocalist Mahalia Jackson. She manages to take the spirit of the original and create something modern and powerful. It remains relevant and inspirational, but she's added a new emotional layer to the song. And to top it all off, she is allocating all of her profits to Black Lives Matter charities. It is a song for the times, then and now. It speaks to all of us on so many levels. At the same time, it is just a great single that adds to her recorded legacy. Hopefully, O'Connor has more releases just around the corner. Until that happens, this one will hold us over. Embrace it now with all your heart!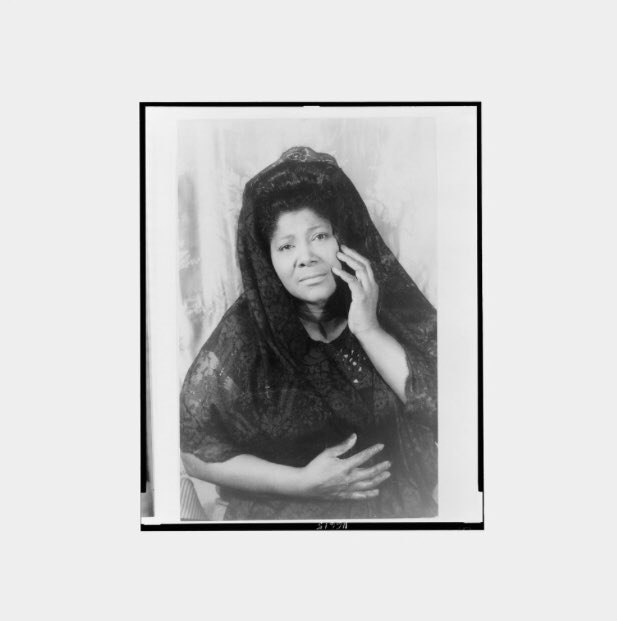 SINEAD O'CONNOR
TROUBLE OF THE WORLD (7″)
Available NOW!