Soul music changed when Prince came on the scene. Right before his arrival, there were only a handful of artists that were being taken seriously as 'artistes.' The Soul, R&B, and Funk music that had been so dominant in the '60s and early '70s had given way to Disco. And while the genre itself was uplifting and invigorating, Disco was so popular that everyone jumped on the dance bandwagon. Within a few years, Disco's innovators were pushed aside in favor of one-off cash-in releases by labels, musicians, and performers, essentially draining the heart and soul from the music. But when Prince came along in 1978, he recalibrated Soul, Funk, and R&B, taking control of the musical narrative and putting the artist/artiste out front. And by doing so, he kicked open the gates and encouraged future generations of artists to do the same.
While not comparing him to Prince from a musical standpoint, Kyle Dion is the direct result of Prince's musical breakthrough more than four decades ago. By taking the 'music' back from the 'business,' he has managed to create music that is unique to himself yet is easily accessible to a larger audience looking for a good time. Kyle Dion became interested in music at a young age, writing his first song at the age of 9. By the time 2014 rolled around, he was releasing his first mixtape, SIXES & SEVENS. Over the next several years, Kyle Dion released a series of Soul and Hip Hop-influenced singles and EPs before finally issuing SUGA, his debut album, in 2019. The critically acclaimed album brought him to the attention of a wider audience. Ever since the release of that album, audiences and critics alike have been awaiting his next move…
SASSY, Kyle's sophomore album, has arrived to unanimous acclaim. Combining Soul, R&B, and Hip Hop influences with a modern twist, SASSY is the album fans wanted… and so much more. Rather than revisit the sounds of SUGA, he has restructured his 'formula' and reinvented himself. Far more experimental than his debut, SASSY sees an even more confident Kyle Dion take control of his musical narrative and steer it in any direction that suits his fancy. And unlike so many current Soul, Rock, and Pop albums, he realizes that the best tactic in songwriting is to 'leave the audience wanting more,' with no song on the album exceeding the three and one-half minute mark, and most of them timing in at less than three minutes. Kyle Dion knows what he's doing and he's definitely feeling comfortable as he controls his own musical journey. Highlights include "I Could Be Your Girlfriend," "Fix Vision" (featuring Chanel Tres), "Placebo" (featuring Ja Rule), "Cookie," and the first single, "Parmesan."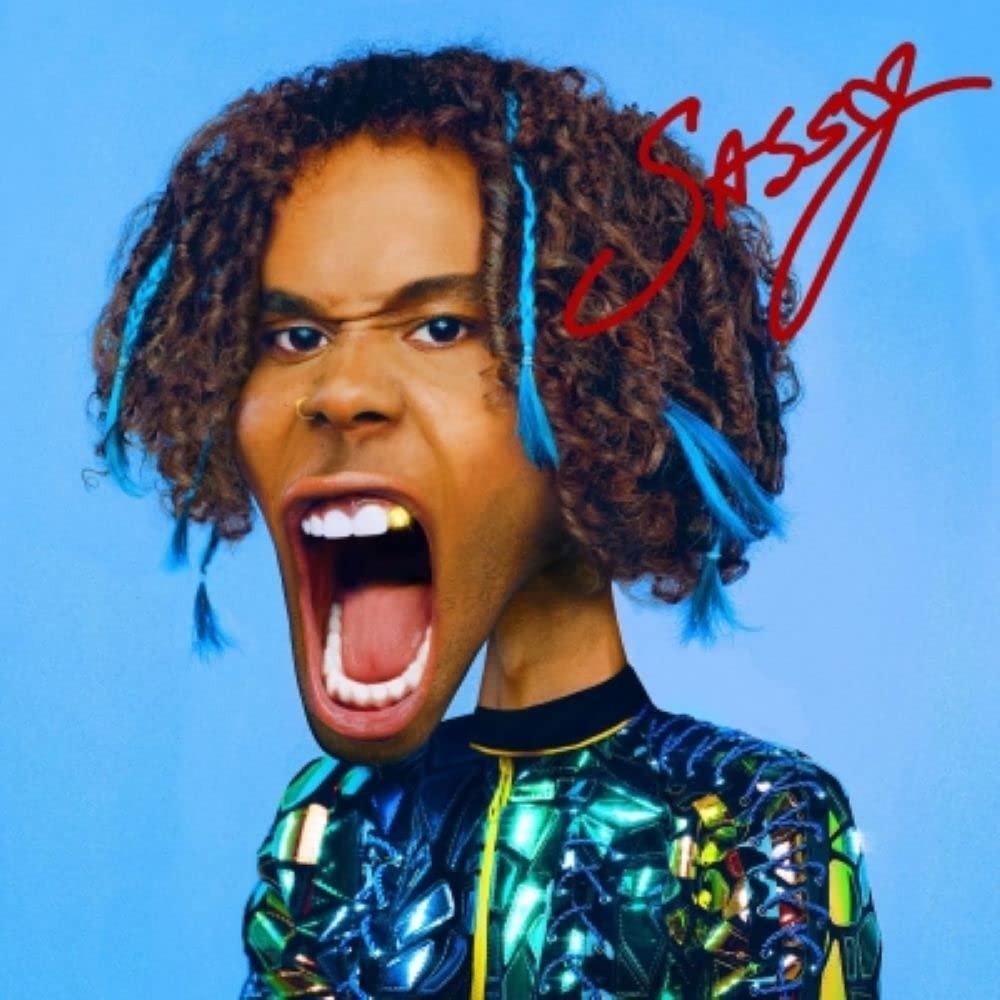 KYLE DION
SASSY
Available NOW!