Award-winning Australian musician, producer, and DJ Harley Streten is better known by his stage name Flume. He began his musical journey at the age of 11 by creating his own music using a DJ/mixing program taken from a CD that was included free in a box of Kellogg's Nutrigrain Bars. By 2010, he was producing House music under the name HEDS. After receiving online acclaim for the music, he was posting online, he released his debut single as Flume, "Sleepless," in 2011. Investing in a laptop computer, Flume used it to record his debut album, FLUME, released in 2012. The album was a commercial success, reaching #1 on Australia's ARIA albums chart. A musical sensation in his homeland, Flume was honored with several awards from the AIR Awards, the APRA Music Awards, and the ARIA Music Awards.
Flume's second album, SKIN, was released in 2016 and proved to be another enormous success. Another #1 album in Australia, SKIN also hit #1 in New Zealand and invaded the Top 10 in the US, landing at #8 on the Billboard 200 Albums chart. The album was critically lauded and earned him several ARIA Music Awards including Album of the Year, Best Male Artist, Best Dance Release, Best Independent Release, Best Pop Release, Producer of the Year, Engineer of the Year, and Best Cover Art. The album was an international success as well and Flume was honored with many nominations and awards in other countries including winning a Grammy Award for Best Dance/Electronic Album in 2017. While working on his third album, Flume released his first mixtape in 2019. Entitled HI THIS IS FLUME, the Grammy-nominated mixtape served as a stopgap between albums until he was ready to unleash his next musical opus…
Possibly the most anticipated Electronic/Dance album in years, Flume finally unleashes 2022's PALACES. At the core, the 13 songs on the album contain all the classic elements that made Flume an international superstar in the first place. However, layered on top of those classic sounds, Flume spreads his creative wings and takes the listener on several different musical journeys. On PALACES, he also gets help from some of his musical friends including Damon Albarn, Oklou, MAY-A, KUCKA, Laurel. Virgen Maria, Emma Louise, and Caroline Polacek. Some of the album's highlights include "Say Nothing" (featuring MAY-A), which has been stream over 23 million times, "Highest Building" (featuring Oklou), and "Escape" (featuring KUCKA). But don't think for a second that you aren't going to be in for a treat with the rest of PALACES – this is a Flume journey like no other. It is familiar enough to be comforting but contains many new musical twists that make it exciting and fresh. Come join the adventure.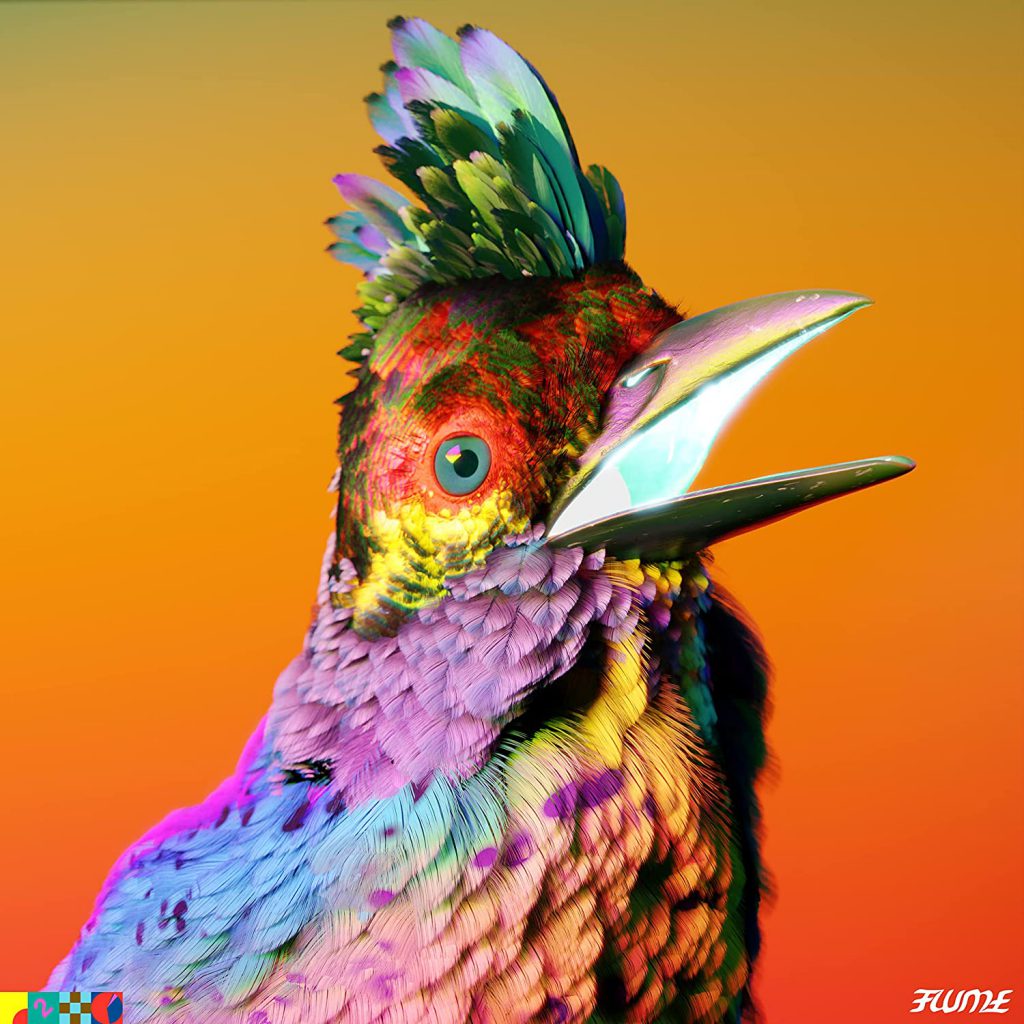 FLUME
PALACES
Available NOW!