Founded in 2009, Clipping is an experimental hip-hop trio composed of producers William Hutson and Jonathan Snipes alongside rapper, actor and Tony and Emmy Award-winner Daveed Diggs. Friends since childhood, Hutson and Snipes initially started the group as a remix project, creating unique musical landscapes using a cappellas by mainstream rap/hip hop artists and their own music. Within a year, Diggs had joined Clipping as rapper, writing his own rhymes over the Hutson and Snipe's original music. The trio released their debut mixtape, MIDCITY, in 2013, earning them critical success and gaining the attention of record labels and the public at large.
Signing with legendary label Sub Pop Records, they released their debut album, CLPPNG, in 2014. While Clipping's experimental hip hop sounded minimalistic on first listen, the group's dark and abrasive sound revealed more layers with each listen. Both a full embrace AND a full denial of modern hip hop, CLPPNG was an album that stood shoulder to shoulder with their contemporaries while also standing apart. However, CLPPNG wasn't the whole story of the band's early days. Even though they have issued three full length albums since then, a few of their most popular songs were recorded during the CLPPNG sessions but were not finished in time to make the release. And that is where WRIGGLE came in…
Originally released digitally in June 2016, the WRIGGLE EP consisted of tracks that were originally meant to be on CLPPNG but were not completed in time. The songs "Shooter" and "Wiggle" have become firm fan favorites over the years but, until now, have never been given a physical release. In July 2021, Sub Pop releases WRIGGLE on vinyl LP complete with bonus tracks. This vinyl release contains all six of the digital EPs tracks – including another fan favorite, "Hot Fuck, No Love" (featuring Cakes Da Killa & Maxi Wild) – plus an additional four tracks: "Wriggle" (Homemade Weapons Remix), "Back Up" (Dave Quam Remix), "Shooter" (Jana Rush's Face Rearranged Remix), and "Wriggle" (Cardopusher's EBM Remix). Even five years later, WRIGGLE still sounds fresh and never stops revealing surprises behind every beat. But this time, its physical.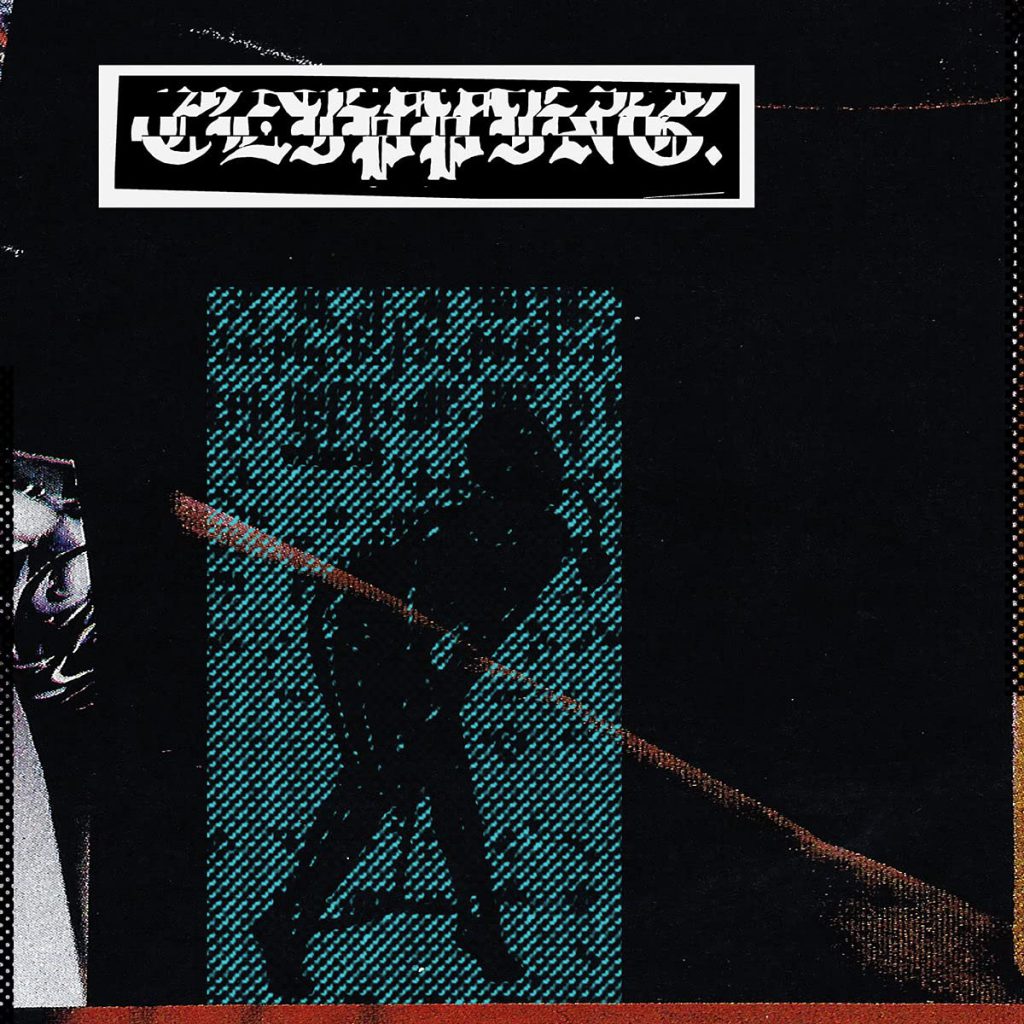 CLIPPING
WRIGGLE (EXPANDED)
Available NOW!