While Pop, Soul, and Dance music usually celebrates the lighter, happier side of life and love, Country, Folk, and Americana are genres that embrace the more realistic – and often heartbreaking – darker side of things. Yes, there are plenty of powerfully positive Country/Folk songs that are out there, those genres are also prone to tackling less popular subjects like drinking, divorce, abandonment, death, infidelity, and struggle. To be honest, it is hard to convey a 'feeling' of loss if the production is slick and glossy, which is why modern Top 40 Country songs stick to more lighthearted subjects. However, take a deeper dive into Country, Folk, and Americana and you're going to find songs that your weary heart can relate to. Sometimes, we need a band that reflects what we are thinking and feeling…
Lambchop is more than just a band. Ever since their first official album – I HOPE YOU'RE SITTING DOWN (aka JACK'S TULIPS) – in 1994, this collective of musicians led by singer/songwriter Kurt Wagner has created a body of work that is inspiring. Often minimalistic in tone, the music that Lambchop creates is never without huge waves of emotion. Like a lonely dog sitting on a porch and waiting for his owner to come home, Lambchop albums leave the heart yearning for something more yet grateful for the life that they've stumbled into. Wagner and band create little masterworks that you can hear and 'feel'. And isn't that the point of creating art?
Lambchop's 2020 release, TRIP, offers the listener a chance to experience life in real time while adding elements of melancholy and nostalgia. Quite a different release for the band, TRIP is a collection of cover versions chosen by the other members of Lambchop and then presented to Wagner. Instead of this release sounding like a musical diversion until the next proper album, TRIP sounds like a proper Lambchop album complete with tears of sadness and joy. Amongst the highlights is "Reservations" (originally by Wilco), a 13-minute immersion in emotion – joyous in its beauty yet heartbreaking in its execution. "Shirley" (originally recorded in the mid-'70s by Cleveland's Mirrors) is a jaunty, upbeat track with a slightly menacing vocal. "Love Is Here and Now You're Gone" (originally by Diana Ross & The Supremes and Michael Jackson) gets a complete makeover – it is still upbeat but in a completely unusual way. TRIP is an album of many moods and rhythms. It is exactly what you'd expect from a Lambchop album but… completely different. It is a truly atmospheric and ultimately rewarding experience.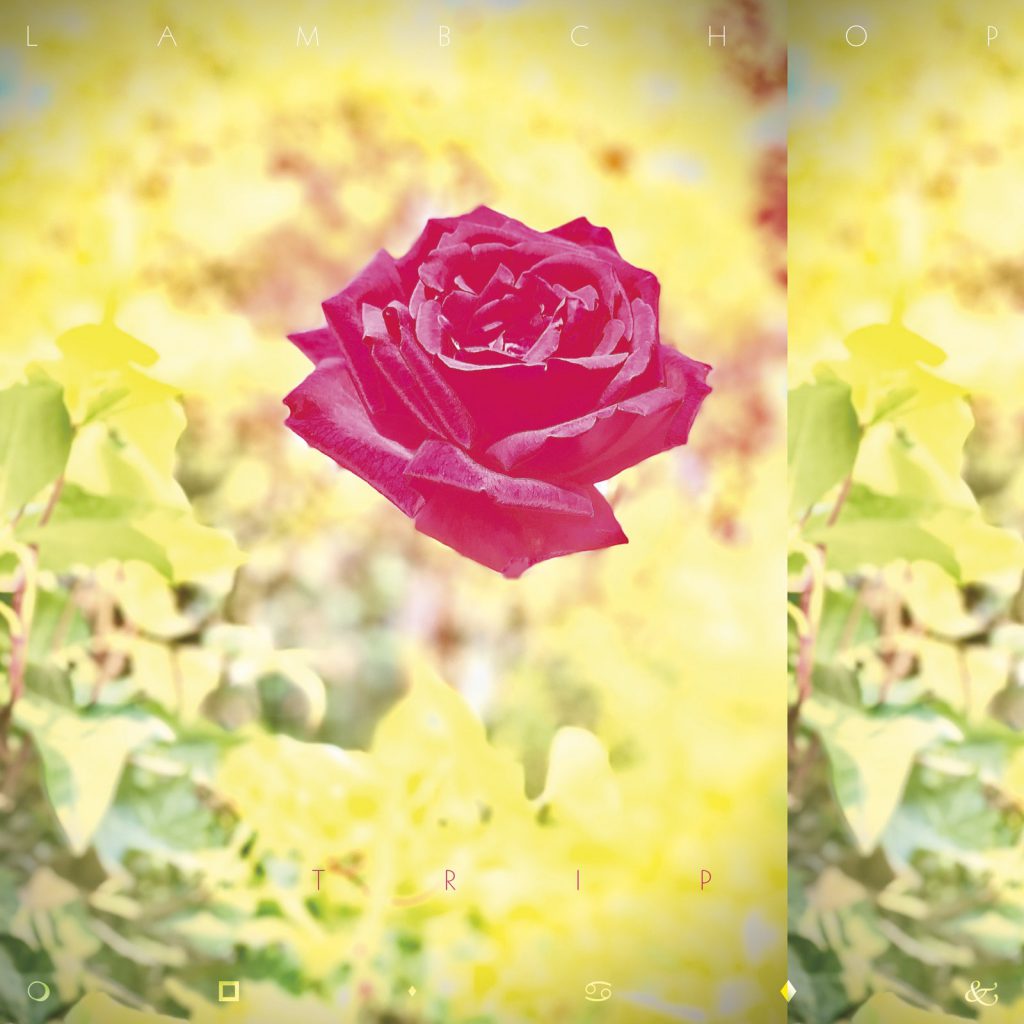 LAMBCHOP
TRIP
Available NOW!