Southern California-based singer/songwriter and poet Jillian Banks is better known by her stage name Banks. After the releases of her first two acclaimed 2013 EPs – FALL OVER and LONDON – she came to prominence with the release of her debut album, GODDESS, in 2014. An international commercial success, the album reached #12 on the Billboard 200 chart – as well as landing in the Top 20 in many other countries – and spawned the hit single "Beggin for Thread". Her 2016 sophomore album, THE ALTAR, was also an international hit and included the singles "Fuck with Myself", "Gemini Feed", "Mind Games", and "To the Hill". After several non-album singles in 2017, Banks returned with her third album – appropriately titled III – in 2019. Another international hit, her third platter included the singles "Gimme," "Contaminated," and "Look What You're Doing To Me" (featuring Francis and the Lights).
With all of this international success, Banks began attracting attention outside of the music industry. She became a muse for fashion houses such as Chanel and Dior and was featured on magazine covers all around the world. While she could be seen sitting in front-row seats at fashion shows, she never turned her back on the music business. In order to promote her albums, she made the rounds on television talk shows in the US and became a formidable live act, appearing at many of the world's biggest music festivals including Lollapalooza and Coachella. Banks has also offered up several music videos and, while she's attempted to avoid most aspects of social media, she still has a strong internet fanbase that eagerly awaits her every move.
Banks returns in 2022 with the album SERPENTINA, which includes the previously released singles "The Devil", "Skinnydipped", "Holding Back", "I Still Love You", "Meteorite", and "Deadend". With its blending of Pop, Hip Hop, Soul, and Electronica, SERPINTINA is exactly what you want from a new Banks album… which means it is everything you'd expect and so much more. When making the album, Banks worked with several different producers, songwriters, and musicians – Lido, Tālā, Orlando Higginbottom, Shlohmo, StikMatik, Beat Butcha, Rachel Moulden, etc. – to create an album that was cohesive and commercial yet also experimental and atmospheric. Her first album since the start of the COVID-19 pandemic, SERPENTINA feels hopeful but not without its scars. An album that embraces the now without forgetting the past, SERPENTINA will certainly appeal to her dedicated fanbase but may open the doors to those ready and willing to fall for her musical charms.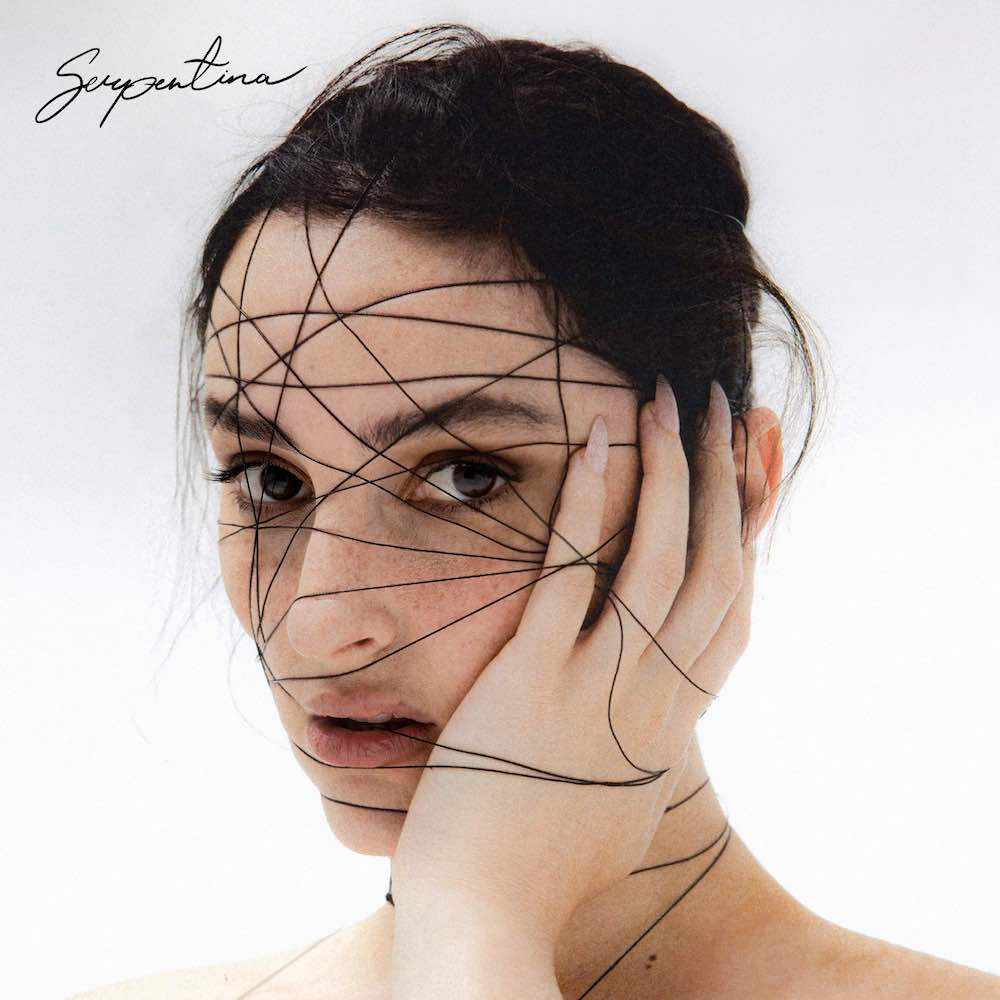 BANKS
SERPENTINA
Available NOW!